East Forsyth High School, Kernersville, NC - Home of the Eagles
Class Of 1973

Dwight & Paige Deal are looking forward to the grand opening of Kernersville Brewing Company (located on N Main St. in downtown K'ville). The Deals, and their nephew Eric Lauten (and possibly others) are the owners.
EFHS Class of '73

This site is a great way to reconnect to your school family.
Visit often, and please send NEWS that can be shared here.




Jan. 13: Prayers to Sharon Clement Curry and her family. Sharon's mother, Jean Smith, passed away Jan. 8. See the Family obituary link @ the top of the home page.
Jan. 3, 2019: Prayers to Robert & Brenda Clinard and their families. Their mother, Pauline Clinard, age 90, died Jan. 2. See the Family obituary link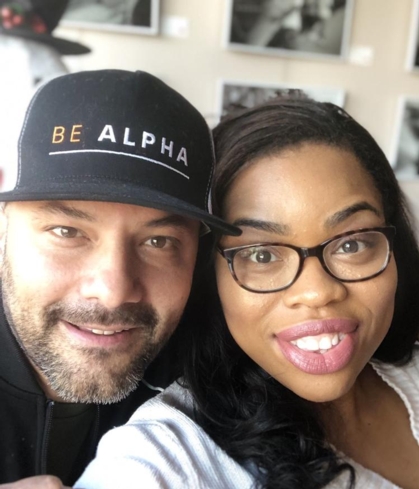 Dec. 25, 2018: Open the link below to a feature story on the front page of the 12/25/18 W-Salem Journal. The beautiful young lady whose act of kindness has gone viral - and could wind up being a Hallmark movie - is the daughter of our classmate, Debra Benbow.


https://www.journalnow.com/news/local/instead-of-calling-cops-this-winston-salem-native-baked-a/article_4db33273-11f3-51e7-b58b-134985eb6ea0.html?utm_medium=social&utm_source=email&utm_campaign=user-
2018 State 4A Football Champions!
12/15/18: East Forsyth players celebrate after
defeating Scotland County 35-28 in the
NCHSAA 4A State Championship!!
Caleb Howard (71) and sophmore Jacob Fletcher (64) are emotional after the game

(

updated 1/11/2019

A slideshow of Eagle visitors to Fitz.
*Members of the site can also view the photos from the Photo Gallery link. (you have to log-on to open the gallery)

The slideshow takes about 2 minutes to load due to the volume of pictures (approx. 270) Once loaded, photos 'slide' every 2-3 seconds

.


Photos upload randomly each time you launch the home page.

May 9: Video by JT Perceptions taken at our 45th reunion. Thanks again to Randy Hall for the donations that provided the funding for having a videographer at our event
Click below:
https://youtu.be/zZH3sS7UVuE
One of many pictures from our 4/21/18 45th reunion! It was a wonderful evening attended by many! Open the Photo Gallery link for more photos..............and please share your photos !


http://www.efhs1973.com/class_gallery.cfm?gallery_link_id=96
Log-on and open the Message forum (left of home page) for a 2/21 message about the EFHS Hall of Fame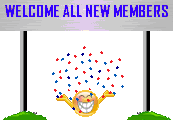 View the profile update box (right of home page) from time to time...names displayed represent either a new member, or an existing member who has updated their profile)

And did you know that from the Classmate profile link - you can click on "Show Eagle Photo" to see all our mugshots from our senior yearbook (you have to be logged on )