East Forsyth High School, Kernersville, NC - Home of the Eagles
Class Of 1973

(

updated 12/15/17

A slideshow of Eagle visitors to Fitz.
*Members of the site can also view the photos from the Photo Gallery link. (you have to log-on to open the gallery)


Photos upload randomly each time you launch the home page.




Registration for our 45th event will be added to the site on January 1, 2018.........

EFHS Class of '73

This site is a great way to reconnect to your school family. Scroll the entire home page each visit - as older posts may have been updated

Nov 14: New EVENTS added.......

EVENTS Our April 21, 2018 45th reunion info was updated 11/5/2017. Please read!


http://www.efhs1973.com/class_gallery.cfm?gallery_link_id=7643

11/15/17: New entry in the SPOTLIGHT ON link. Click below
http://www.efhs1973.com/class_gallery.cfm?gallery_link_id=9826

(it's the time of year to highlight 'blinkies'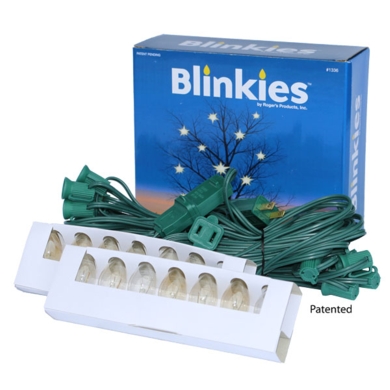 B-L-I-N-K-I-E Lights are baaccck...........
Visit K'ville's Farmers Hardware (owned by Mark Idol's family) @ 637 N Main St..... (996 3771) and purchase your set. Blinkie lights are also available @ 421 Market & Grill.

Blinkies were given to the town in 2009 by EF '77 Rick Pierce as a tribute and in memory to his sister, and our classmate Pam Pierce. K'ville folks wanted to purchase sets for their own use - & have been available since the 2010 holiday season.
"The lights are never blinking the same way twice. 12 bulbs on each string, blinking randoming, with only 4 bulbs burning at any given moment.
Blinkies are popular, and sell out fast.
Slideshow above = photos from the Misc. Pics album within the Photo Gallery link. (to add photos - open the Photo Gallery link - and then the Misc. Pics album. Your uploaded photos will become part of the slideshow) New photos added often - so view the slideshow each time you visit.
(Last update: 1/31/17)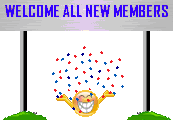 View the profile update box (right of home page) from time to time...names displayed represent either a new member, or an existing member who has updated their profile)

And did you know that from the Classmate profile link - you can click on "Show Eagle Photo" to see all our mugshots from our senior yearbook (you have to be logged on )