East Forsyth High School, Kernersville, NC - Home of the Eagles
Class Of 1973
April 23 2014: Danny Flynt was a volunteer @ today's annual "Empty Bowls" foodbank event. Snapped this photo of Danny w/ my '70 sister, Nelie, and her '72 hubby, Edwin Wlker

"When we are connected to others,
we become better people."
Randy Pausch, The Last Lecture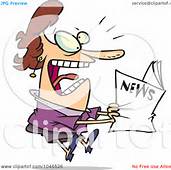 4/22: The EVENTS, Spotlight On, Prayers and Wanted Buy or Sell & Biz Owner links have recent entries
**

The mind controlled by the Spirit is life and peace Romans 8:6

April 19: A belated condolence entry. Charlie Kearns' niece, Kelly Ann Kearns, age 21 (daughter of Charlie's brother Clark) died March 8, 2014 (heart attack) A copy of her obituary is in the Family Obituary link. (Charlie has not joined this website, so there is not a way to contact him via this site)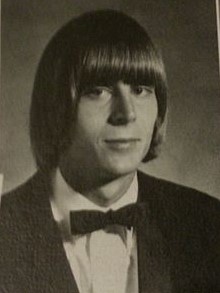 April 20: EFHS '71 Lewis Davis passed away April 19 (cancer) Funeral arrangements will be posted whn available.
April 6: Prayers to Connie Pearman and her family. Connie's brother, Ray, (EFHS '76) died April 2. See the Family obituary link for funeral arrangement info.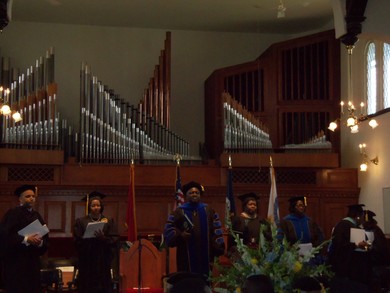 Inauguration ceremony - Fisk University, April 13, 2014 President/Dr James Hubert Williams

See the new album posted in the Photo Gallery link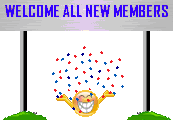 Eagle profile (top of home page). From there - click on "Show Newest Members". Also - view the profile update box (right of home page) from time to time...names displayed represent either a new member, or an existing member who has updated their profile)

And did you know that from the Classmate profile link - you can click on "Show Eagle Photo" to see all our mugshots from our senior yearbook (you have to be logged on )


March 27, 2014:
A copy of our sophomore yearbook is available for purchase on E-bay..........
http://www.ebay.com/itm/1970-1971-East-Forsyth-county-High-School-yearbook-Kernersville-North-Carolina-/140915022803?pt=US_Nonfiction_Book&hash=item20cf309bd3
See the March 21/22 album in the Photo Gallery link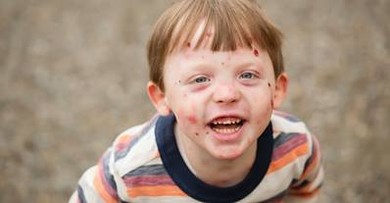 http://patriceandmattwilliams.blogspot.com/2014/02/five.html
Melanie William's great nephew Jonah beats all odds ---- he's an EB warrior.



March 7: Click on the video below, and hear Jonah's parents sharing Jonah's story/their story/God's story---- They are a family of faith.

http://vimeo.com/88121829