East Forsyth High School, Kernersville, NC - Home of the Eagles
Class Of 1973
60th Birthday Party for all of us!
June 6, 2015
Belews Lake

Reigstration to be open soon
When you're visiting- always scroll thru entire 'home' page as newer entries are sometimes placed under older entries

Psalm 34:18
The LORD is close to the brokenhearted; he rescues those whose spirits are crushed
Feb 28: Our classmate Sherry Goode died Feb 27 @ Kate B Reynolds Hospice Home. See her In Memory page for funeral arrangements (In Memory link @ top of home page)
Feb 24: Saddened to share the news of the Feb 23 death of our classmate Terri Thompson Stoltz .
Leave your memories of Terri by posting on her IN MEMORY page (
Feb 23: Diane Young , a '71 Eagle, died Feb 20 following an illness of just 2 weeks.
Feb 22: EFHS teacher Shirley Mitchell's former husband (and for-ever beloved friend) died Feb 20. See the Family obituary link
ANNOUNCEMENTS


Feb 25: About a month ago, Joe Crossen, aka Tattoo Joe, was in a wreck, totaling his car. The link below is a "Go Fund Me" link created shortly after the accident. Please read the info for details - and donate if you are so inclined.
http://www.gofundme.com/helptattoojoe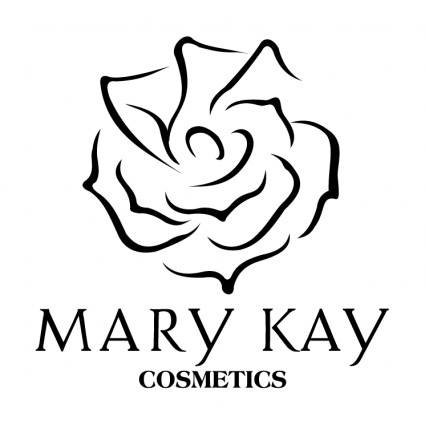 Feb 27, 2015: Greetings to you all from Cindy, new Mary Kay consultant!

Love skin care and beautiful make-up? Love to save money on quality products? Everyone booking a skin care consultation with me before March 30 receives a 25% discount on ALL purchases. I'm trying to get my business started and asking for your help. I need ladies that need pampering and learn fantastic skin care.

To have a chance to win a FREE Coach Wristlet, watch the video of National Sales Director Leah Laughlin and complete the form below.

Blessings,
Cindy Parrish
cparrish2015@marykay.com
336-655-0238


Feb 12: Pleaseeee take the "Survey - Party dates" (link is at top of homepage; far left) *Invitation extended to our 'guest' members, as well as to members of the www.efclassof72.com site.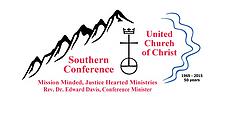 Feb. 19: Special Invitation --- Pastor's reception and Installation Service. Sunday, March 8. Click on the EVENTS link - and open the March 8 album.

60th birthday party in Greenville, SC for '73 Eagle Betty Duggins. OPEN EVENTS link (pasted below): Newest entry: March 15 benefit @ Ziggy's for Norman Wiginton's brother-in-law
http://www.efhs1973.com/class_gallery.cfm?gallery_link_id=7643
Jan 14, 2015 safety message from Garry Nelson:

It's a new year. Realizing that I am no t as young as i used to be and that the things I used to do may actually be dangerous at my age I decided to share what I hope will be helpful
Falls are dangerous but more so when we get older:
Recently a relative about my age decided that he would clean his gutters like he had done for the past 40 years without any issues. Well this time there was an incident, he slipped fell from his roof and passed away 6 days later. Also 2 weeks ...ago another relative decided to remove a broken tree limb by climbing up a stable tree, he slipped, broke 9 ribs and both wrists. Not a good situation.
It can happen to anyone but these two situations have me thinking more about personal safety and better decision making.
Be SAFE.
Nov 19:
the attached link takes you to the "Missing" classmates from the EFHS Class of 1970 site. The reunion committee is working hard in locating their classmates as they plot/plan their 45th reunion (Sept 2015) If you have contact info for any of these folks (email; phone nos. or home address) - please send c/o me - and I'll forward to the '70 reunion folks. Thank ya very much. Irma @ jcomer1@triad.rr.com
http://www.classcreator.com/Ke…/class_classmates_missing.cfm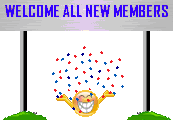 Eagle profile (top of home page). From there - click on "Show Newest Members". Also - view the profile update box (right of home page) from time to time...names displayed represent either a new member, or an existing member who has updated their profile)

And did you know that from the Classmate profile link - you can click on "Show Eagle Photo" to see all our mugshots from our senior yearbook (you have to be logged on )