East Forsyth High School, Kernersville, NC - Home of the Eagles
Class Of 1973
March 23:
Vote for Sharon Myers (married name Canter) photo.........Voting ends this week.
here is a link where you can view this year's finalists in the Appalachian Mountain Photography Competition. Sharon was fortunate to have one image selected this year in the Blue Ridge Parkway category.
http://pca.appmtnphotocomp.org...
https://www.facebook.com/appmtphotocomp


Psalm 34:18
The LORD is close to the brokenhearted; he rescues those whose spirits are crushed
March 25: Prayers to Carl Nelson and his family. Lee Nelson (EF '76) - and a cousin to both Carl Nelson, and Frankie Matthews, died March 23 . See the Family obituary album in Lee's name
March 18: Prayers to Cherylene Shelton and her family. Cherylene's mother, Margaret Silverthorne, age 83, died March 17. See the Family Obituary link for funeral arrangements.
60th Birthday Party for all of us!
June 6, 2015
Belews Lake

Registration is open.........Click on Register for Party link (top of page)
Moms and their sons/grandsons of all age----plan to attend EFHS's first (and hopefully what will be an annual event) Mom Prom. Click on the EVENTS link - and open the May 8 album.
(S)
June 6 - our 60th birthday bash. If you haven't registered - ya know you want to be there. Register via the Register for Party link @ top of home age?
July 18 - another Save the Date..............a musicians reunion for those who started out with MOJO in 1970 and went all the way thru SMYLE in the mid 80s. (being organized by '74 Dan Dockery (Patricia's brother) Venue not yet firm -- but 'save the date' now.
When you're visiting- always scroll thru entire 'home' page as newer entries are sometimes placed under older entries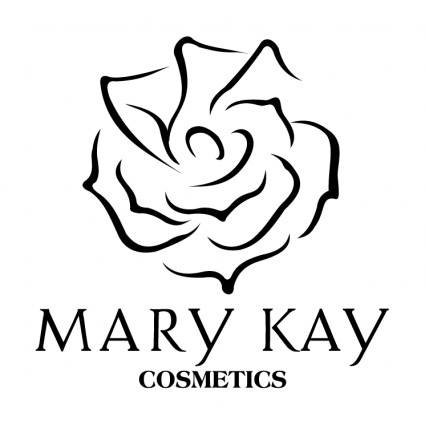 Feb 27, 2015: Greetings to you all from Cindy, new Mary Kay consultant!

Love skin care and beautiful make-up? Love to save money on quality products? Everyone booking a skin care consultation with me before March 30 receives a 25% discount on ALL purchases. I'm trying to get my business started and asking for your help. I need ladies that need pampering and learn fantastic skin care.

To have a chance to win a FREE Coach Wristlet, watch the video of National Sales Director Leah Laughlin and complete the form below.

Blessings,
Cindy Parrish
cparrish2015@marykay.com
336-655-0238


Nov 19:
the attached link takes you to the "Missing" classmates from the EFHS Class of 1970 site. The reunion committee is working hard in locating their classmates as they plot/plan their 45th reunion (Sept 2015) If you have contact info for any of these folks (email; phone nos. or home address) - please send c/o me - and I'll forward to the '70 reunion folks. Thank ya very much. Irma @ jcomer1@triad.rr.com
http://www.classcreator.com/Ke…/class_classmates_missing.cfm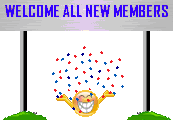 Eagle profile (top of home page). From there - click on "Show Newest Members". Also - view the profile update box (right of home page) from time to time...names displayed represent either a new member, or an existing member who has updated their profile)

And did you know that from the Classmate profile link - you can click on "Show Eagle Photo" to see all our mugshots from our senior yearbook (you have to be logged on )