East Forsyth High School, Kernersville, NC - Home of the Eagles
Class Of 1973
EFHS Class of '73

This site is a great way to reconnect, and stay connected to your school family. Scroll thru the entire home page coz newer entries aren't always at top of page

Feb 2017: 2 new 'spotlight on' entries

http://www.efhs1973.com/class_gallery.cfm?gallery_link_id=9826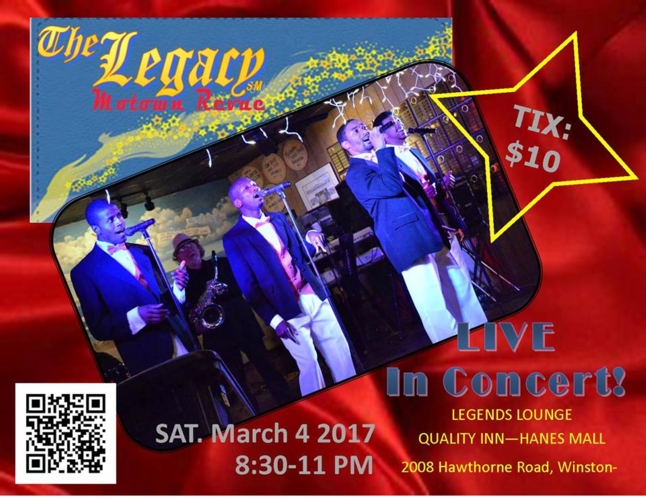 Open the Events link pasted below for add'l info for these 3/4 and 4/6 events.

Feb 24 Prayers to Steve Clontz and his family. Steve's father, Ernest "Junior" Clontz, age 92, died Feb. 23. See the Family obituary link
Feb. 14: Prayers to our classmates Annie Priddy and Leslie Morris. Annie's brother, Robert Priddy, (EF '67) had a fatal heart attack on Feb. 12. Leslie's brother, Jim (EF '65, or 66) died Feb 13.
Feb. Marty Mansfield's brother, Tony, is fighting throat cancer. EF '72 Syndi Gardner has received a cancer diagnosis, and will be undergoing surgery and treatment in the coming weeks.
Prayers to EF '70 Gerry Williams (Melanie's brother). Gerry had a heart attack on Feb. 11. No heart damage, but Gerry underwent triple bypass surgery on Feb 14. His recovery is underway - and all prayers were heard/felt/appreciated.


(

updated 2/20/17

): A slideshow of Eagle visitors to Fitz.
*Members of the site can also view the photos in the Photo Gallery link.
Photos upload randomly each time you launch the home page.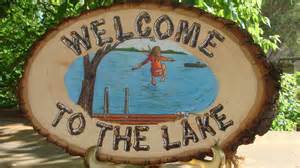 Jan 21:
What an unexpected surprise today when Rick Pierce asked me to plan another party for our class to be held on his fabulous lake property! Rick enjoyed himself sooo much that evening -- and continues to have folks tell him what a great party it was. He made a # of new friends - and enjoyed renewing friendships with others.
How can we pass up an opportunity for fellowship! While plans will continue for a great 45th reunion in 2018, it's hopeful lots of you will attend our summer 2017 lake party. Please log-on and take the poll ( poll displays to right of home page once you've logged on) . Use the message forum to add any suggestions as to how to shape up a fun day at the lake. BJ Fagg -- we hope you'll take us out on your boat again!

Message forum link: http://www.efhs1973.com/class_forum.cfm
Slideshow above = photos from the Misc. Pics album within the Photo Gallery link. (to add photos - open the Photo Gallery link - and then the Misc. Pics album. Your uploaded photos will become part of the slideshow) New photos added often - so view the slideshow each time you visit.
(Last update: 1/31/17)
Jan 7: A new photo gallery has been added for your snow pics. Hope to see lots of happy faces -- young or not so young. As you upload your photos - a new album contributed to you will be created.


And while you're uploading your snow photos - howsabout adding photos to the other albums; i.e family shots; grandbabies, weddings, etc.

•

Jan 1, 2017: Our EF '72 friend Dave Kennedy's (brother of our classmate Marcia Kennedy Deans) home, and most of the contents, have been destroyed by a New Year Eve's fire. His sister Dorcas has created a Go Fund Me account to help Dave financially during this time of loss. https://www.gofundme.com/36fa95s
Anyone wanting to donate directly to Dave vs the Go Fund Me site - contact Irma @ jcomer1@triad.rr.com for where to send a donation.
11/9/2016: Please log-on and take the reunion survey (tab is @ top of home page)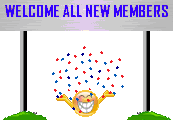 View the profile update box (right of home page) from time to time...names displayed represent either a new member, or an existing member who has updated their profile)

And did you know that from the Classmate profile link - you can click on "Show Eagle Photo" to see all our mugshots from our senior yearbook (you have to be logged on )