East Forsyth High School, Kernersville, NC - Home of the Eagles
Class Of 1973
EFHS Class of '73

This site is a great way to reconnect, and stay connected to your school family. Wanna see our student mugshots from our yearbook 'at a glance'? Log-on, and click on the Eagle profile link (top of home page) - and then check the box "show Eagle photos"
Other pages from our yearbook can be found in the Yearbook pages link (left of home page)
May 1: Picker's Dream............a '73 Eagle's collection of tools, antiques, collectibles, and more. Click below, or open the Picker's Dream link shown to the left of the home page)

http://www.efhs1973.com/class_gallery.cfm?gallery_link_id=22503
April 3: New entry in Prayers link (left of home page, or click below
http://www.efhs1973.com/class_gallery.cfm?gallery_link_id=8790. Sally Reich's prayer album was updated March 22 with wonderful news.


May 4: Prayers to Debbie Osborne and her family. Debbie's father, Russell Osborne, age 82, died May 3. ,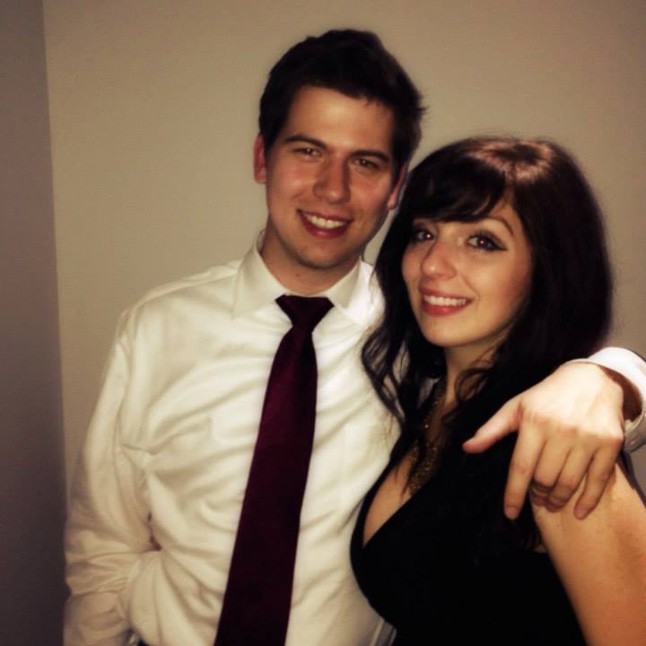 May 2:
Our classmates Jimmie Thore and Keith Ebert have an exciting weekend ahead of 'em. Saturday, May 7, Jimmie's daughter, Kelly, will marry Keith's son, Michael. Kelly's maid of honor will be Jennifer Thomas Vickers (Donna Jeffries' oldest daughter)
It's hopeful both Jimmie and Keith will attend our May 14 breakfast so we can all congratulate 'em on becoming 'kin' (kinda/sorta)
April 30: Congratulations to Kathy Hester on her April 30 marriage to Tim Saunders. Picture from their beach wedding includes Kathy's daughter, son-in-law and grandsons.
Logon and
REGISTER now for our May 14 alumni breakfast..........Registration link @ top of home page
BACK BY POPULAR DEMAND............Eagle alumni breakfast, Saturday, May 14 @ 9am @ the K'ville Olympic Restaurant. Log-on and register via the Breakfast link @ top of home page.
Feb 29, 2016: CONGRATULATIONS to Hubert Williams on his having accepted the position of President of Mount St. Joseph University in Cincinnati. Hubert recently (Sept 2015) resigned from serving as the President of Fisk University. Hubert will begin his career at Mount St Joseph on March 15, 2016.
Open the link below for an article from a Cincinnati publication:
http://www.cincinnati.com/story/news/2016/02/29/mount-st-joseph-university-names-new-president/81099972/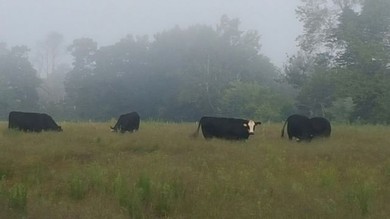 Feb 16, 2016
Wanna stock your freezer with all kinds of beef? Get on a list to purchase a whole cow, 1/2, 1/4, etc. from our classmate Danny Bennett and his wife, Kim.
The beef will be packaged by a Walnut Cove processing co. Kim & Danny's cattle farm is in the Raleigh area.
Contact Kim or Danny: ksbennett2006@gmail.com for pricing and processing information.
Feb 9: When I arrived @ Fitz today for the lunch shift---these 3 were finishing up breakfast. "Our" Charlie Kearns; '71 Mike Lauten, and '69 Barry Baker.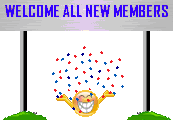 View the profile update box (right of home page) from time to time...names displayed represent either a new member, or an existing member who has updated their profile)

And did you know that from the Classmate profile link - you can click on "Show Eagle Photo" to see all our mugshots from our senior yearbook (you have to be logged on )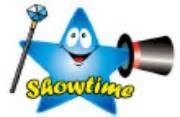 Sept 12: It's MOVIE time again-------a new video -starring peeps you know.


https://www.youtube.com/watch?v=nM8SlyY_T2I