East Forsyth High School, Kernersville, NC - Home of the Eagles
Class Of 1973
EFHS Class of '73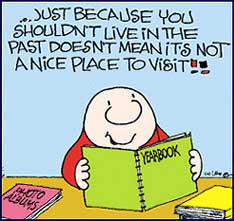 This site is a great way to reconnect, and stay connected to your school family. Send your news to be shared with others: jcomer1@triad.rr.com, or thru the Contact Us link (left of home page)
Open the EVENTS link @ top of home page to see what's happening where, and when

Want an event posted? Submit request via the Contact Us (left of home page)
Jan 29: Just for fun---Celebrity Quiz (top of home page)

Jan 21: If you haven't already done so, please log-on and take the poll Once you respond - you'll see poll results each time you log-on.


Jan. 24, 2016: Garry Blankenship is on his way back home from Memphis after auditioning Jan 23 for The Voice. He wasn't selected to 'move forward' - but KUDOS for his attempt . Keep singing Garry!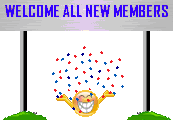 View the profile update box (right of home page) from time to time...names displayed represent either a new member, or an existing member who has updated their profile)

And did you know that from the Classmate profile link - you can click on "Show Eagle Photo" to see all our mugshots from our senior yearbook (you have to be logged on )





Dec 13: Barbara Watson and Irma Wilson delivered this beautiful painting to Donna Jeffries' husband, Richard Thomas today. He was overwhelmed and found it diffcult to hold his emotions. Here's a message he posted on his Facebook page :

This is a painting of our home in North Carolina done by a local professional artist. Today members of Donna's graduating class (East Forsyth, 73) presented it to me as a memorial to her. Words cannot express my gratitude for your thoughtfulness and kindness. She touched so many lives and we are all better as a result.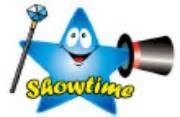 Sept 12: It's MOVIE time again-------a new video -starring peeps you know.


https://www.youtube.com/watch?v=nM8SlyY_T2I