East Forsyth High School, Kernersville, NC - Home of the Eagles
Class Of 1973
EFHS Class of '73

This site is a great way to reconnect to your school family.

June 18: Prayers to David (aka Coilwire) Idol and his family. David's mother, Betty Kirkman Idol, died June 16. (See the Family obituary link)

June 6: New entry added to EVENTS (newest entry is the album dated July 2) .

June 17: New post in the Message Forum.
Congratulations to Jr Bertaux on the May 4 arrival of his granddaughter Emma!



(

updated 6/27/17

A slideshow of Eagle visitors to Fitz.
*Members of the site can also view the photos from the Photo Gallery link. (you have to log-on to open the gallery)


Photos upload randomly each time you launch the home page.

11/9/2016: Please log-on and take the reunion survey (tab is @ top of home page)


5/26/17

: If you haven't taken the survey - will ya do me a favor and complete it by or before Aug. 1.
Once you take the survey, you will have access to survey results.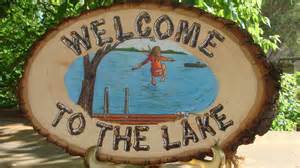 Jan 21: (updated April 16)
What an unexpected surprise today when Rick Pierce asked me to plan another party for our class to be held on his fabulous lake property! Rick enjoyed himself sooo much that evening -- and continues to have folks tell him what a great party it was. He made a # of new friends - and enjoyed renewing friendships with others.
How can we pass up an opportunity for fellowship! While plans will continue for a great 45th reunion in 2018, it's hopeful lots of you will attend our summer 2017 lake party. When first posting this in Jan., we were planning a June event. In chatting w/ Rick on 4/15, he mentioned recent changes to his schedule = our needing to hold our event in July, or Aug. Please log-on the respond to the Poll question (the poll is displayed to the right on the home page)
Message forum link: http://www.efhs1973.com/class_forum.cfm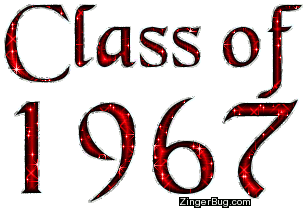 3/25/17:
Attached is a listing of EF '67 alumni in which the 50th reunion commitee doesn't have contact info. The committee is currently hard at work planning their 10/14/17 event. If you can help shorten this list - please send contact info to Irma @ jcomer1@triad.rr.com. I'll pass along to the committee members.

/000/6/4/6/13646/userfiles/file/Eagles1967.jpg
Slideshow above = photos from the Misc. Pics album within the Photo Gallery link. (to add photos - open the Photo Gallery link - and then the Misc. Pics album. Your uploaded photos will become part of the slideshow) New photos added often - so view the slideshow each time you visit.
(Last update: 1/31/17)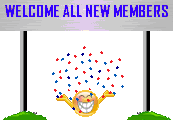 View the profile update box (right of home page) from time to time...names displayed represent either a new member, or an existing member who has updated their profile)

And did you know that from the Classmate profile link - you can click on "Show Eagle Photo" to see all our mugshots from our senior yearbook (you have to be logged on )