East Forsyth High School, Kernersville, NC - Home of the Eagles
Class Of 1973
EFHS Class of '73

This site is a great way to reconnect, and stay connected to your school family.
Scroll thru the entire home page coz newer entries aren't always at top of page


August 26: New link @ top of home page: PUBLIC SAFETY MEMORIAL. Be sure to open the link to find out which EF Eagle is behind a new memorial being established in K'ville
Aug 18: See the EF '69 Flood victim link (left of home page )and read how you can help an EFHS '69 graduate start to rebuild her life after the devastating flooding in the Baton Rouge area.

Aug 15: New Spotlight On entry -- Randy Hall wins Over 60 Lee Haney Bodybuilding

EVENTS link updated Aug 24 -- newest entry = the Sept 24 album - Little Cedar's Annual Chicken Stew
SAVE 2 dates: Sat., Sept 10, and Tues. Sept 27:

Tues., Sept 27:

Alumni dinner @ OutWest (1185 NC Hwy 66, K'ville) - with guest of honor, EF '72 Cathy Styers. Cathy resides in CA, and misses the breakfast gatherings. She's visiting in late Sept. and looks forward to seeing school friends on the 27th.
RSVP to Irma @ jcomer1@triad.rr.com by Sept. 15.

Aug 22: We are needing a licensed Barber asap. Call 336-996-5439 anytime Tues.- Fri. from 9-5:30 or Sat. 8-12. Or leave a message on the and we will contact you. (located @ 211 Nelson St., K'ville)

Aug 15: Prayers to Vickie Arant and her family. Vickie's father, John Arant, passed away Aug. 12. See the family obityary link (top of home page)
Aug 3: Prayers to Nancy Phillips and her family. Nancy's mother, Virginia Wetzel, passed away Aug 2. See the Family obituary link


(

updated 8/24/16

): A slideshow of visitors to Fitz. Photos can also be seen in the Photo Gallery link (top of home page; requires log-on)
Photos upload randomly each time you launch the link below

:


July 27, 2016: Click on the Fundraiser link shown at the top of the home page.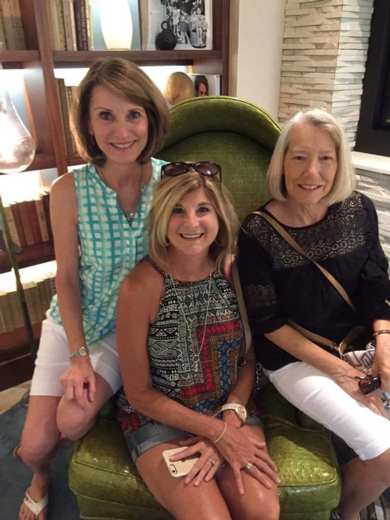 Aug 16, 2016: The years have been mighty good to these 3 '73 Eagles. (BTW - I showed this pic to my 11 year old granddaughter and asked her how old she thought these pretty ladies were.......to which her reply was 'in their 30s'. I hope Donna, Andrea and Linda see this post!
July 26, 2016: COMING SOON! Door Social home parties. An EF '74 Eagle is launching a new business. More info to follow - so check back frequently for add'l info.
Slideshow above = photos from the Misc. Pics album within the Photo Gallery link. (to add photos - open the Photo Gallery link - and then the Misc. Pics album. Your uploaded photos will become part of the slideshow) New photos added often - so view the slideshow each time you visit.
(Last update: 7/6)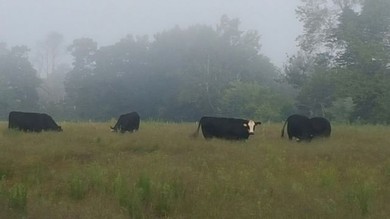 Feb 16, 2016
Wanna stock your freezer with all kinds of beef? Get on a list to purchase a whole cow, 1/2, 1/4, etc. from our classmate Danny Bennett and his wife, Kim.
The beef will be packaged by a Walnut Cove processing co. Kim & Danny's cattle farm is in the Raleigh area.
Contact Kim or Danny: ksbennett2006@gmail.com for pricing and processing information.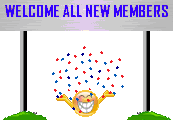 View the profile update box (right of home page) from time to time...names displayed represent either a new member, or an existing member who has updated their profile)

And did you know that from the Classmate profile link - you can click on "Show Eagle Photo" to see all our mugshots from our senior yearbook (you have to be logged on )