East Forsyth High School, Kernersville, NC - Home of the Eagles
Class Of 1973
(updated 7/23/16 ): A slideshow of visitors to Fitz. In addition to the slideshow, photos can be seen in the Photo Gallery link (top of home page)


EFHS Class of '73

This site is a great way to reconnect, and stay connected to your school family.
July 14: New entries in the Spotlight On link (top of home page)


July 14: Log-on, and open the Message forum link (left of home page) for info on how you can become a part of the cookie ministry. Kemp Baker is part of the Main St. United Methodist Church team heading to the prison in Raleigh in early August.

July 13: Prayers to Robin aka Moose Slater's family. Robin's former husband, Thurmond Spainhour, who is father to Robin's only daughter, Deanna, died July 12. (Thurmond was in the EF Class of '69)
Funeral arrangements are noted in the link below:
http://www.hayworth-miller.com/ob…/Thurman-Junior-Spainhour…
July 12: Prayers to Joyce Grubbs and her family. Joyce's mother, Ruth Grubbs, died July 10. See the family obituary link

Congratulations to Gideon Lance and Anna Powell on their 6/25/16 marriage. Anna is the daughter of Karen Clinard and her hubby; the niece of Donna Solomon, and a cousin to Robert & Brenda Clinard.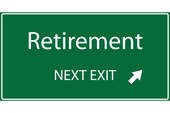 June 29: Lynne Parnell has joined the ranks of Retirement! An album has been added to the "Yeah - We're Retired" album. If you are retired and aren't currently listed -- send a note thru Contact Us.

Slideshow above = photos from the Misc. Pics album within the Photo Gallery link. (to add photos - open the Photo Gallery link - and then the Misc. Pics album. Your uploaded photos will become part of the slideshow) New photos added often - so view the slideshow each time you visit.
(Last update: 7/6)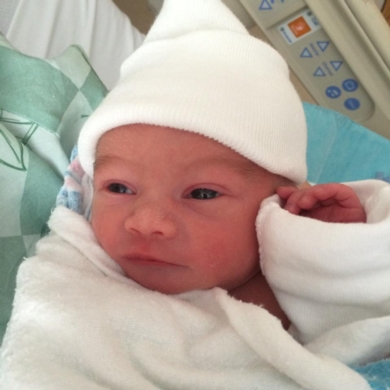 June 27: Introducing Michael James Kelly -- born in the wee early morning of June 27. Michael is the first grandchild of Lynn Jordan & her husband, Jeff Kelly. Proud parents are Michael & Loree Kelly.

June 4: A '73 Eagle wins big! Open the "Spotlight On" link (top of home page) - and then the 1st album displayed (with the date June 4 below the album)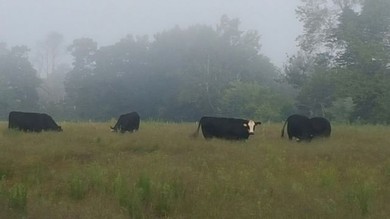 Feb 16, 2016
Wanna stock your freezer with all kinds of beef? Get on a list to purchase a whole cow, 1/2, 1/4, etc. from our classmate Danny Bennett and his wife, Kim.
The beef will be packaged by a Walnut Cove processing co. Kim & Danny's cattle farm is in the Raleigh area.
Contact Kim or Danny: ksbennett2006@gmail.com for pricing and processing information.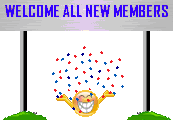 View the profile update box (right of home page) from time to time...names displayed represent either a new member, or an existing member who has updated their profile)

And did you know that from the Classmate profile link - you can click on "Show Eagle Photo" to see all our mugshots from our senior yearbook (you have to be logged on )