East Forsyth High School, Kernersville, NC - Home of the Eagles
Class Of 1973
(obituaries for our classmates' family members are in the Family Obituary link (left of home page)
Oct 16: Prayers to Melodi Vaughn and her family. Melodi's mother, Cornelia, age 87, died Oct. 15
Oct 13 Prayers to Cheri Cameron and her family. Cheri's father, Roger (Rog) Cameron, age 84, died Oct 12.
Oct 13: Prayers to Norman Wiginton and his family. Norman's father, Norman Edward Wiginton, died Oct. 10. .
Oct 11: Prayers to sibling classmates Brenda and Robert Clinard. Their father, Vernon, age 90, died Oct 10.

When you're visiting- always scroll thru entire 'home' page as newer entries are sometimes placed under older entries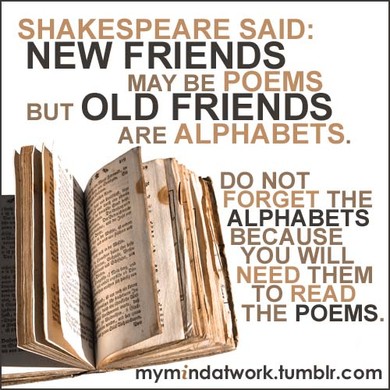 EVENTS link includes an invite for K'ville folks to be a part of a dinner on Nov 3 w/ the Stigall twins being our special guests of honor; an invite for a '73 'couple' wedding on Oct 25, and a Nov 8 alumni breakfast hosted by the 72 Eagles.
Oct 10: New entries in the EVENTS gallery/link. Check 'em out!

(The EVENTS page opens without logging in - HOWEVER, you can't see comments indicating which albums are the newer ones unless you Log-in. So login to more easily know which are the newer entries
10/5: New or updated entries in Prayers link (top of home page)
See a Sept 17 entry in the MESSAGE FORUM: Compassion and Human Potential
Oct 12:: New entry in the Spotlight On album (left of home page) - Enjoy the "GET OUT WHILE YOU CAN" true story written by a '73 Eagle



Sept 22: A '73 Eagle who has lived at the coast is hoping to return to her 'stomping grounds'....Be sure to visit Janis Bennett's profile page ---- and point her to any jobs you might know about in her line of work.


Good luck in getting back this way soon Janis -- and prayers to Wayne, and to your son-in-law during his 4th deployment.

In honor of Breast Cancer Awareness month, autographed copies available for $7/each throughout the month of October @ Accent Prone in K'ville (Accent Prone is owned by Cheri Cameron's name-sake niece and her nephew-in-law) See the SPOTLIGHT ON link for add'l info
Alex and Laura Fulton - married 9/28/14. Alex is the son of Donna Sides and her hubby Scott Fulton. Congratulations to the newlyweds!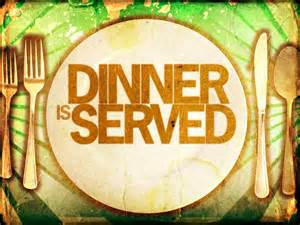 K'ville peeps-----Join us @ OutWest on Monday, Nov 3 ---Perry and Jerry Stigall will be in town. RSVP to Irma @ jcomer1@triad.rr.com
Stan Stigall's The Legacy" Hanging with band Sound Express at the Performance Arts Exchange Showcase in Atlanta - Sept 2014
Next BIG Get-Together will be sometime in 2015
60th Birthday Party!
Please take the "We're Turning 60" survey (top of home page)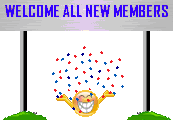 Eagle profile (top of home page). From there - click on "Show Newest Members". Also - view the profile update box (right of home page) from time to time...names displayed represent either a new member, or an existing member who has updated their profile)

And did you know that from the Classmate profile link - you can click on "Show Eagle Photo" to see all our mugshots from our senior yearbook (you have to be logged on )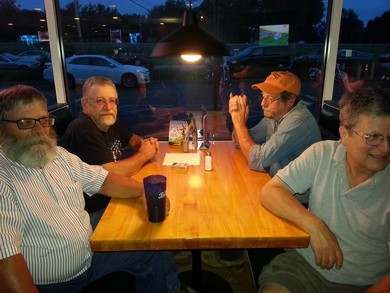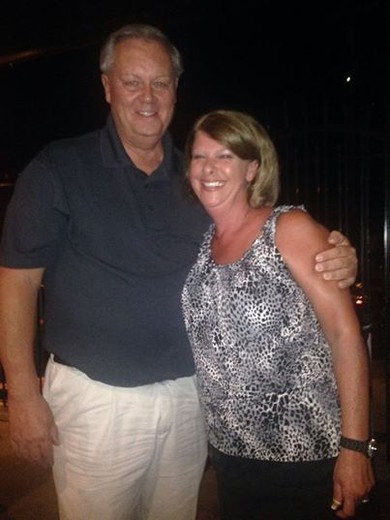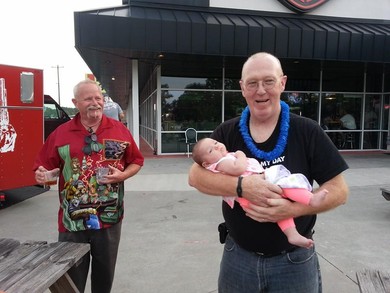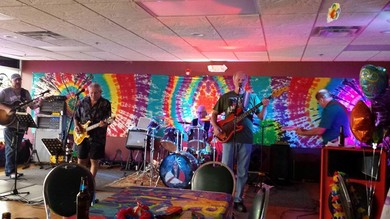 A few pictures from the June 28 party @ Southern Smoke. Lots of Eagles in the house..................including:
'73 Eagles: David Idol, Kelly Crews; Catrina Beeson, Patricia (aka Trish da Dish) Styron, Lindsay aka Dusty Hopkins, Randy Boyer, Donna Gordon, Anita Holbrook, Bobby Joe Durham, Dean Mabe, Bonnie Wimbish, Felix Smith; '72ers David Smith; David aka Bodie Bodenhamer, Vicki Bradley, Joyce Ables, Wanda Rakes, Mike Greer; '70 Joni Robertson, Debbie Dillon, Pam Smith ; '71ers Kitty Shields, Phil Starbuck, Bruce Beeson; '74 Ronnie Walton, Mike Trent, Billy Cox. NEXT OF KIN rocked the house last night!