East Forsyth High School, Kernersville, NC - Home of the Eagles
Class Of 1973
Open the EVENTS link (top of homepage) for information on a Dec. 16 Christmas Concert --- a special invitation to '73 Eagles from our classmate Debbie Warner.
EFHS Class of '73

This site is a great way to reconnect to your school family.
Visit often, and please send NEWS that can be shared here.



2018 State 4A Football Champions!
12/15/18: East Forsyth players celebrate after
defeating Scotland County 35-28 in the
NCHSAA 4A State Championship!!
Caleb Howard (71) and sophmore Jacob Fletcher (64) are emotional after the game
11/29/18: I added a great photo from the '70s to the "Pics from 60s and 70s' album in the Photo Gallery. The pic is the cover photo on the album. When you open the link to view---howsabout sharing some of your pictures from long ago!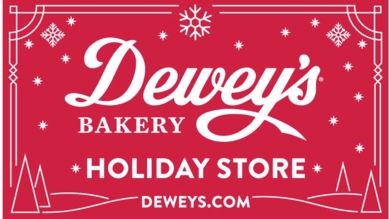 It's that time of year again..... time for the Dewey's Holiday store to open!!

Opened as of Nov. 10 throughout the holiday season. Next door to The Loop, in front of the Target in Kville. (1030-K South Main Street)


(

updated 12/15/2018

A slideshow of Eagle visitors to Fitz.
*Members of the site can also view the photos from the Photo Gallery link. (you have to log-on to open the gallery)

The slideshow takes about 2 minutes to load due to the volume of pictures (approx. 270) Once loaded, photos 'slide' every 2-3 seconds

.


Photos upload randomly each time you launch the home page.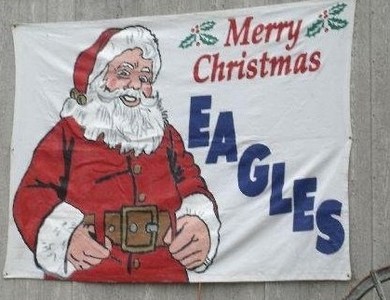 The Merry Christmas Eagles banner 'history"
This great banner was drawn many years ago by Steve Ellis (deceased) who was married to EF '71 Sharon Aldridge. It was drawn at the request of Sharon's father, James Aldridge (who was inducted posthumously into the EFHS 2013 Hall of Fame for his loyal service to EFHS over a 25+ year span). Sharon and Steve's daughter, Nikki (an EF '96 grad) helped her Dad paint Santa.
Mr Aldridge displayed this banner each Christmas season at his home, which was located next to EFHS - and thus enjoyed by all students, year after year.
Sharon's other siblings are EF '70 Shirley Aldridge Gaddy, EF '73 Jimmy Aldridge, and EF '81 Jeff A.
May 9: Video by JT Perceptions taken at our 45th reunion. Thanks again to Randy Hall for the donations that provided the funding for having a videographer at our event
Click below:
https://youtu.be/zZH3sS7UVuE
One of many pictures from our 4/21/18 45th reunion! It was a wonderful evening attended by many! Open the Photo Gallery link for more photos..............and please share your photos !


http://www.efhs1973.com/class_gallery.cfm?gallery_link_id=96
Log-on and open the Message forum (left of home page) for a 2/21 message about the EFHS Hall of Fame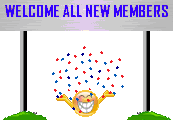 View the profile update box (right of home page) from time to time...names displayed represent either a new member, or an existing member who has updated their profile)

And did you know that from the Classmate profile link - you can click on "Show Eagle Photo" to see all our mugshots from our senior yearbook (you have to be logged on )