East Forsyth High School, Kernersville, NC - Home of the Eagles
Class Of 1973

"When we are connected to others,
we become better people."
Randy Pausch, The Last Lecture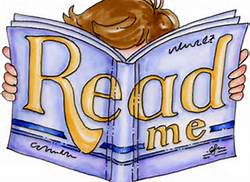 3/11: update: New entries in the EVENTS link (top of home page) and the SPOTLIGHT on link (top of home page)
For those of you who have rec'vd past emails thru this site, but haven't joined , as of Jan 2014, non members will no longer receive messages. To stay informed, from the home page, look to the right, and click on JOIN HERE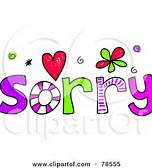 March 8 Love From 140 email had an incomplete sentence
My apologies to all-------it was only after I hit 'send' that I realized a mistake in the message just sent - an error in which will prompt me to call Cathy Derrah. Cathy's brother, Eddie, died suddenly on March 3. The earlier email message failed to include the word brother.

Gently Used Shoes wanted: See a March 9 post in the Message forum link --- (link to left of home page)

3/7: Our good friend Keith Tucker is moving to Atlanta in early April. Make plans to join us on a 'special guest of honor' breakfast on
Sat., March 22 @ 9am @ Olympic Restaurant (1541 W Mountain St, K'vegas). RSVP to Irma @ Jcomer1@triad.rr.com
The mind controlled by the Spirit is life and peace Romans 8:6
March 3: EFHS '71 Eddie Derrah, brother to our friend/classmate Cathy, passed away this am @ Forsyth Medical Center after a short (week-long) illness. Funeral arrangements are noted in the Family obituary link (top of home page) .
Feb 27: Doug Barker's mother, Phyllis, died Feb 25. See the Family Obituary link (top of home page)
Feb 27: Pat Dollarhite's mother, Mamie, age 87, died Feb 26. See the Family Obituary link
Feb 26: Pete Howard's father, Lester "Doc" Howard, age 96, died earlier today. See the Family obituaries link

March 2: See the D-Day album in the Spotlight On link (top of home page) WWII veteran honor project
Famed SC silhouette artist, and children's book author, Clay Rice is coming to K'ville! Save the date: Tues, March 25 1-6pm

CLICK ON THE EVENTS LINK (top of home page, or the Silhouette link (left of homepage)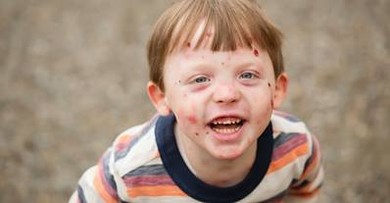 http://patriceandmattwilliams.blogspot.com/2014/02/five.html
Melanie William's great nephew Jonah beats all odds ---- he's an EB warrior.



March 7: Click on the video below, and hear Jonah's parents sharing Jonah's story/their story/God's story---- They are a family of faith.

http://vimeo.com/88121829
Our March 1 Eagle breakfast - starring '72 and '73 Eagles was great fun! Click on the Photo Gallery link and see who all you missed seeing!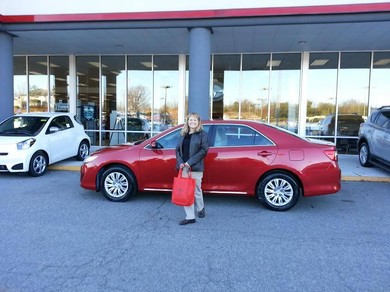 Jan 21 2014 -- Donna takes possession of her new prize!
Dec 5: WOWSA---and CONGRATS to Donna Gordon. Donna has won a 2013 Toyota Camry LE !!!!! Color me g-r-e-e-n! She entered a sweepstakes sponsored by M&M Mars.

Feb 6: Congrats to Donna Jeffries on this morning's arrival of her 4th grandchild -- Natalie Grace Sapp was born to Jason & Emily Sapp at 7am Feb 6.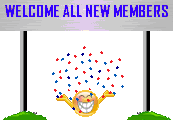 Eagle profile (top of home page). From there - click on "Show Newest Members". Also - view the profile update box (right of home page) from time to time...names displayed represent either a new member, or an existing member who has updated their profile)

And did you know that from the Classmate profile link - you can click on "Show Eagle Photo" to see all our mugshots from our senior yearbook

Click on the SPOTLIGHT On link (top of home page)

Under the Member Function link (left of home page) is a "Notify Me" option. Members can elect to receive notifications from the site as changes are made. This feature has been around for a while.....and I suspect some of the options defaulted to 'notify'. If you're receiving unwanted notifications of a varying nature -- click on the Notify Me link and make appropriate changes.