East Forsyth High School, Kernersville, NC - Home of the Eagles
Class Of 1973
: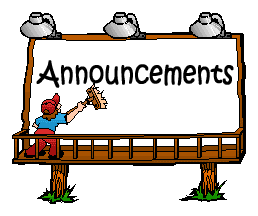 August 25: My mother was diagnosed with terminal cancer five months ago. My brothers and I who all live out of state have been caring for her in her home. It has been difficult and we are rapidly approaching a time when it will be impossible. We are looking for a nursing home to provide good care in Mom's last days but having no local presence, we are not able to evaluate them effectively. A personal recommendation of places in Winston-Salem would be appreciated.

Thanks for any help,
Lee Pitts
dmlp@hiwaay.net

Sept 1: Prayers to Mike Tuttle and his family. Mike's mother, Bertha, age 92, passed away Aug 30. (see Family obituary link @ top of home page)
Aug 29: Prayers to Steve Siler and his family. Steve's mother, Reba Siler Tuttle, age 87, passed away Aug 26. (see the Family obituary link)

We had a great turnout for the 8/23 breakfast......Click on the Photo Gallery link (top of home page) for pictures and a guest list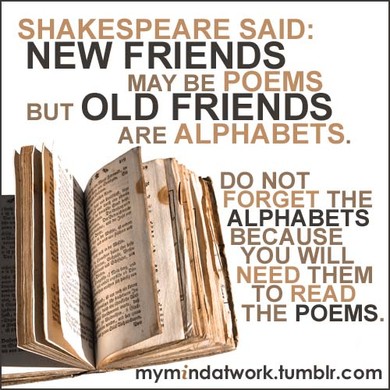 Misc/random photos added to the Variety photos of us album (the album in my name) Click on the Photo Gallery link. July 10: Baseball photos from 1965 and '66 added to the album "Pictures of Us from long ago"
Spend your Monday evenings with the Piedmont Triad's resident big band. Join us every Monday at Krankie's Coffee for our live rehearsals featuring a variety of big band music from the classics to brand new works by today's masters, up-and-coming stars, and original arrangements by band members. Admission is FREE! CLICK ON THE EVENTS LINK -- (top of home page) Mon nite rehearsal album



AUTHOR JAMES PATTERSON will be speaking in WS on Sept 4!!!!! See the EVENTS link

July 10: New link: DID YOU KNOW (left of home page)

EFHS '70 Donald Bowles, (brother to '73 Vickie, and 1st cousin of '73 Pam Powell) died July 27. See the In Memory. Donnie was a guest member of our class site. Scroll to the end of the In Memory page for 'guest' entries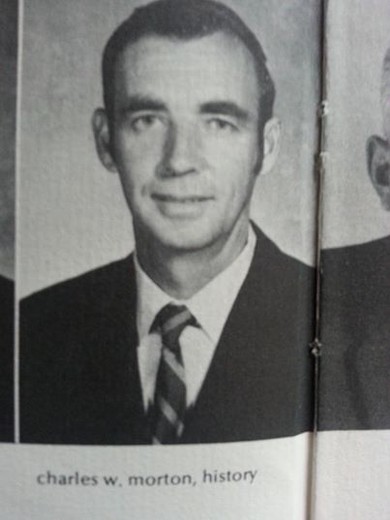 Aug 11, 2014: '68 class couple Randy and Debbie (Moore) Grogan chatted w/ EF teacher Alan Morton today. Alan is asking for former students to please consider sending a thinking of you card/note to his brother Charles - whom most of you probably remember was also a teacher at EF. Charles Morton has been battling cancer for a while. Alan knows how much Charles would enjoy hearing from you.
Charles Morton
309 Linville Rd
K'ville 27284
July 16: Congrats to Bonnie Wimbish Adams on the arrival of her first grandbaby,Claire Elizabeth Shelton, born July 13. Picture to follow soon
James Patterson fans.................Click on the EVENTS link highlighted below - and then the Sept 4 album. Don't miss a chance to meet James Patterson !
http://www.efhs1973.com/class_gallery.cfm?gallery_link_id=7643
March 27, 2014:
A copy of our sophomore yearbook is available for purchase on E-bay..........
http://www.ebay.com/itm/1970-1971-East-Forsyth-county-High-School-yearbook-Kernersville-North-Carolina-/140915022803?pt=US_Nonfiction_Book&hash=item20cf309bd3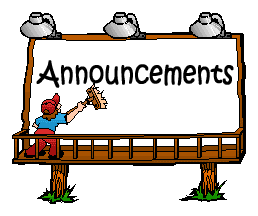 July 10 update to March 27 Aquila post: This yearbook is still available for purchase. In late March, I had made the seller 3 different offers - all of which were declined. At the time, he was asking about $60. I just clicked on the link to see if the yearbook is still available........it is --- the price has been lowered to $40something. Sharing again in the event anyone has an interest in purchasing at his lowered price
We're turning 60!! Some of us may already have hit this milestone, a # of us will celebrate some time in 2014 ---and lots more of us celebrating the big 6-0 in 2015. How should we celebrate? Share your ideas by posting a message in the Message forum link (left of home page)

Click on the "help find friends' link (left of home page) If you have contact info for any of these folks (email preferred) - please send along to Irma @ jcomer1@triad.rr.com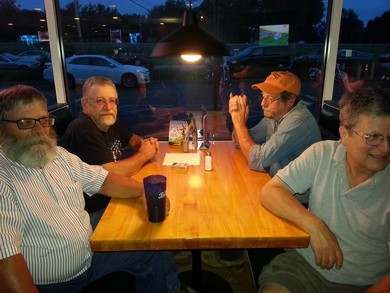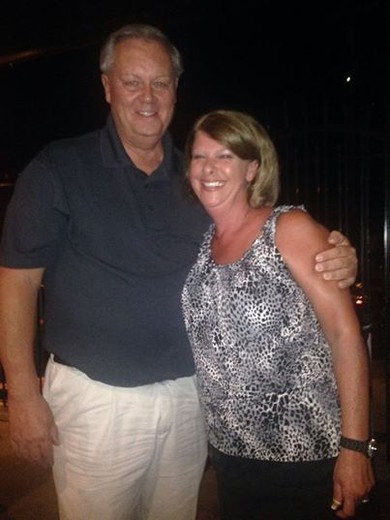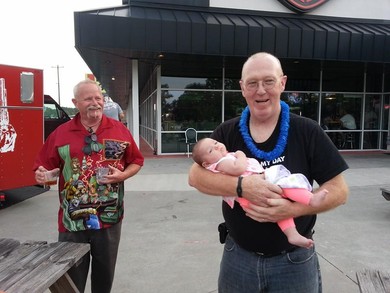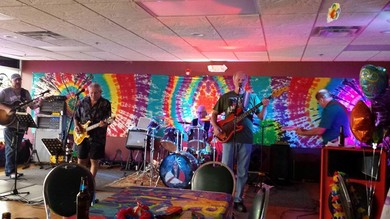 A few pictures from the June 28 party @ Southern Smoke. Lots of Eagles in the house..................including:
'73 Eagles: David Idol, Kelly Crews; Catrina Beeson, Patricia (aka Trish da Dish) Styron, Lindsay aka Dusty Hopkins, Randy Boyer, Donna Gordon, Anita Holbrook, Bobby Joe Durham, Dean Mabe, Bonnie Wimbish, Felix Smith; '72ers David Smith; David aka Bodie Bodenhamer, Vicki Bradley, Joyce Ables, Wanda Rakes, Mike Greer; '70 Joni Robertson, Debbie Dillon, Pam Smith ; '71ers Kitty Shields, Phil Starbuck, Bruce Beeson; '74 Ronnie Walton, Mike Trent, Billy Cox. NEXT OF KIN rocked the house last night!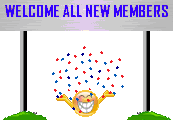 Eagle profile (top of home page). From there - click on "Show Newest Members". Also - view the profile update box (right of home page) from time to time...names displayed represent either a new member, or an existing member who has updated their profile)

And did you know that from the Classmate profile link - you can click on "Show Eagle Photo" to see all our mugshots from our senior yearbook (you have to be logged on )