East Forsyth High School, Kernersville, NC - Home of the Eagles
Class Of 1973
Congratulations to Dillon Vestal - grandson of Doris Mabe. Dillon is a member of the 2016 graduating class @ West Forsyth--------and is looking forward to heading to ECU later this summer.
EFHS Class of '73

This site is a great way to reconnect, and stay connected to your school family.
5/15/16 See the State House 74 link (left of home page)
5/1/16: Picker's Dream.....a '73 Eagle's collection of tools, antiques, collectibles, and more. Click below, or open the Picker's Dream link
http://www.efhs1973.com/class_gallery.cfm?gallery_link_id=22503

Job opportunity
May 21: K'ville company - Carolina Environmental Systems -- job opportunity.
The company is in need of a full time accountant. Doesn't have to be a CPA but does need no less than Associates Degree in accounting, prefer bachelors degree. Also prefer some experience but will consider recent college grads.
If you know someone who might be interested - have them forward their resume to Karen Holder: kholder@cesrefuse.com.
(Karen is a '71 Eagle---maiden name Whitaker---married to '71 Danny Holder)

May 24: Prayers to Robin Sapp and his family. Robin's mother, Martha Sapp Farrington, passed away May 22. See the Family obituary link
May 15: Prayers to Danny Musten and his family. Danny's father, and former EF coach, Jack Musten, died @ Kate B Reynolds Hospice home May 14. See the In Memory link (top of home page) for visitation and funeral information.
May 14: Prayers to Clesteen Windham and her family. Clesteen's mother, Martha Windham, died May 13. See the Family obituary link.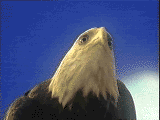 Where did Irma put the latest news? It could be anywhere!! Scroll the entire home page each visit - and be sure to click on the links that are most frequently updated (Events; Spotlight On, Prayers, Photo gallery, Family obituaries)

Posted 5/16/16
Saturday - June 4.
Golf benefit (Pine Knolls) to show our love for EF '72 Joey Loggins. Golf, live music (featuring Stephen Pegg -- Gary's brother); cookout, silent auction**, and more. As you know from a recent post - Joey is once again fighting cancer.


Golf begins @ 2pm. Cookout/auction will get started approx 6pm @ the shelter next to the Pine Knolls swimming pool.

In addition to golfers ---

seeking items for the silent auction

, and we're lookng for hole sponsors---$50 each. For individuals, or businesses wanting to sponsor 1 of the 18 holes - please do so before Friday, May 27. Contact Anita Holbrook Durham for add'l info @ copperheadroad33@aol.com

or Irma Wilson @
(
jcomer1@triad.rr.com
) ,

Joey and his '72 wife Debby Royall Loggins will donate all proceeds to the RONALD MCDONALD House.
Info for the golfers from Pine Knolls -- click below:
http://nebula.wsimg.com/88ff3f9b19dcbb2fb310abea8261d813?AccessKeyId=850B024309FFC5655FB5&disposition=0&alloworigin=1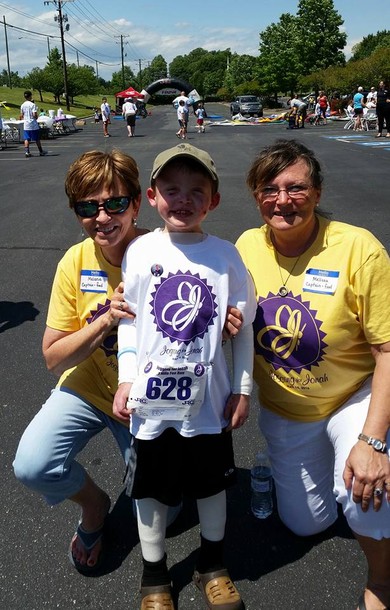 The May 14 Jogging for Jonah 5th annual event was a huge success -----raising awareness, and $$ for EB. As you know from the many posts over the years, Jonah Wiliams is the grandson of EF '70 class couple Gerry Williams and Debbie Hilton - and the great nephew of 'our' Melanie Williams.
The annual event is pulled together each year by Jonah's amazing parents, Matt & Patrice -- along with countless volunteers. The # of volunteers are hard to keep up with --but here's 2 that you can count on each year to be there - Jonah is all smiles while posing with his Aunt Mel and Missy Flynt Swain.
April 30: Congratulations to Kathy Hester on her April 30 marriage to Tim Saunders. Picture from their beach wedding includes Kathy's daughter, son-in-law and grandsons.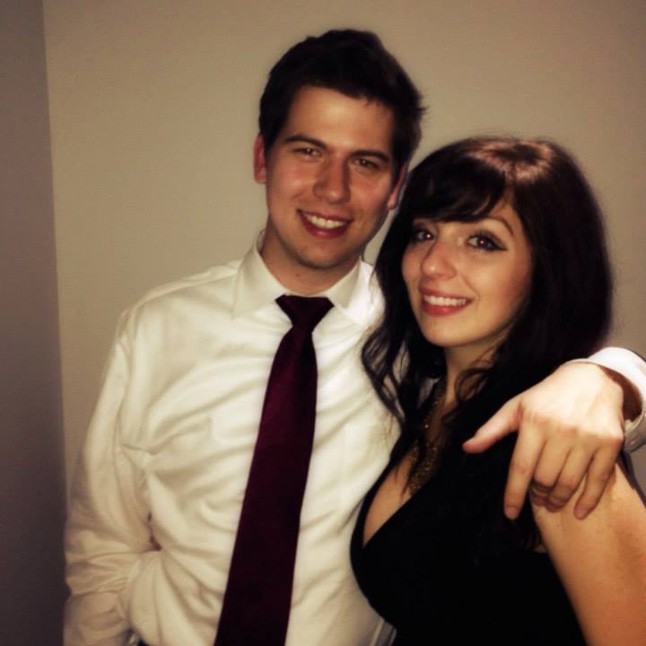 May 2:
Our classmates Jimmie Thore and Keith Ebert have an exciting weekend ahead of 'em. Saturday, May 7, Jimmie's daughter, Kelly, will marry Keith's son, Michael. Kelly's maid of honor will be Jennifer Thomas Vickers (Donna Jeffries' oldest daughter). (May 7 update: Jimmie promises to share pics soon -- or, the Irmanater will snatch a few once they start appearing on Facebook)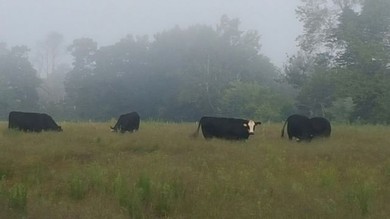 Feb 16, 2016
Wanna stock your freezer with all kinds of beef? Get on a list to purchase a whole cow, 1/2, 1/4, etc. from our classmate Danny Bennett and his wife, Kim.
The beef will be packaged by a Walnut Cove processing co. Kim & Danny's cattle farm is in the Raleigh area.
Contact Kim or Danny: ksbennett2006@gmail.com for pricing and processing information.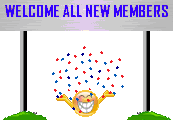 View the profile update box (right of home page) from time to time...names displayed represent either a new member, or an existing member who has updated their profile)

And did you know that from the Classmate profile link - you can click on "Show Eagle Photo" to see all our mugshots from our senior yearbook (you have to be logged on )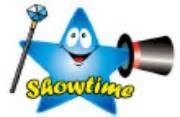 Sept 12: It's MOVIE time again-------a new video -starring peeps you know.


https://www.youtube.com/watch?v=nM8SlyY_T2I