East Forsyth High School, Kernersville, NC - Home of the Eagles
Class Of 1973
Tues., Sept 27
Tues., Sept 27

:

Alumni dinner @ OutWest (1185 NC Hwy 66, K'ville) - with guest of honor, EF '72 Cathy Styers. Cathy resides in CA, and misses the breakfast gatherings. She's visiting in late Sept. and looks forward to seeing school friends on the 27th.
RSVP to Irma @ jcomer1@triad.rr.com by Sept. 18.
EFHS Class of '73

This site is a great way to reconnect, and stay connected to your school family.
Scroll thru the entire home page coz newer entries aren't always at top of page



obituaries for immdiate family members of our classmates are posted in the Family obituary link (top of home page)
Sept 11: Martha Pierce, mother to our classmate Pam, died earlier this am.
Sept 7: Prayers to Sandra Kennedy and her family. Sandra's father, Bill Kennedy, died Sept 7.
Sept 5: Prayers to Jannifer Epps and her family. Jannifer's mother, Wilma, died Aug. 31,

Sept 13: Open the Coach Ace Clarke link @ top of homepage

9/23: Speaking of coaches -- open the Message forum link for a great story involving Coaches Musten and Blaylock.
http://www.efhs1973.com/class_forum.cfm
EVENTS link updated often........Click below
http://www.efhs1973.com/class_gallery.cfm?gallery_link_id=7643

Sept: New link, left of home page: PUBLIC SAFETY MEMORIAL. Visit the page to find out which EF Eagle is behind a new memorial established in K'ville.
Sept 4: The State House 74 link (left of home page) has been updated


(

updated 9/13/16

): A slideshow of visitors to Fitz. Photos can also be seen in the Photo Gallery link (top of home page; requires log-on)
Photos upload randomly each time you launch the link below

:

8/28/16: Two pictures from the May, 2016 wedding of Michael
Ebert,

son of our classmate Keith, to Kelly

Thore

, daughter of our classmate Jimmie! I'm sharing 2 of the over 200 posted on Facebook---one of the newlyweds with their parents -- and the other of Kelly w/ her matron of honor, Jennifer Thomas Vickers, daughter of 'our' Donna Jeffries. (And I think Keith's wife is the sister of '73 Toby Stansell) Somebody needs to confirm that for me!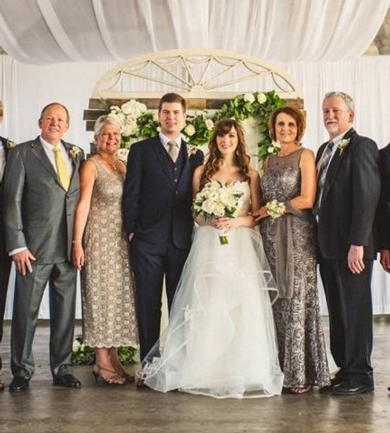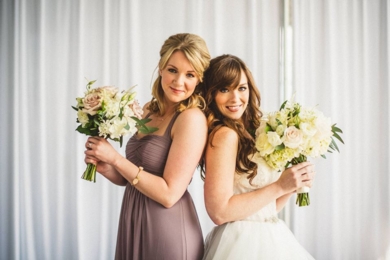 Slideshow above = photos from the Misc. Pics album within the Photo Gallery link. (to add photos - open the Photo Gallery link - and then the Misc. Pics album. Your uploaded photos will become part of the slideshow) New photos added often - so view the slideshow each time you visit.
(Last update: 7/6)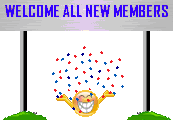 View the profile update box (right of home page) from time to time...names displayed represent either a new member, or an existing member who has updated their profile)

And did you know that from the Classmate profile link - you can click on "Show Eagle Photo" to see all our mugshots from our senior yearbook (you have to be logged on )