East Forsyth High School, Kernersville, NC - Home of the Eagles
Class Of 1973


The Legacy Band will be our guest for this year's Dinner Theatre on December 6th through 9th for a Motown Christmas. Dinner will be served at 6:30pm, and the show will start at 7:30pm. Tickets are FREE and are available in the lobby between services or in the church office. There is a maximum of 10 tickets per family, and only one night per family. Childcare is available for children birth to 4th Grade, however children are welcome to attend the dinner theatre (@ FIRST CHRISTIAN CHURCH in K'ville)
EFHS Class of '73

This site is a great way to reconnect, and stay connected to your school family. Scroll thru the entire home page coz newer entries aren't always at top of page Check out EVENTS often -- this page is updated frequently: http://www.efhs1973.com/class_gallery.cfm?gallery_link_id=7643
Nov. 18: Log-on and open the Message forum ........Read the 11/18 message to learn about something new/exciting getting ready to happen in downtown K'ville.
Nov. 22: The "Our grandbabies" album in the Photo Gallery link is in dire need of updates! All you Nanas/Grannies/GrandMas, PawPaws, Granddads, etc out there ---share your pics.
Reminder to visit THE EVENTS link often (top of home page)


Dec. 3 Prayers to Jane Allen and her family. Jane's mother, Judith Allen, died earlier today. See the Family Obituary link at top of the home page.

Nov. 25: Prayers for the White family. Betty White, a former EFHS faculty member, died Nov. 23. Leave your memory of Mrs. White on her In Memory wall (In Memory link at top of home page)
Nov. 21: Prayers to Lynn Jordan and her family. Lynn's sister, EF '79 Leigh Jordan McPherson, died unexpectedly Nov. 20. See the Family obituary link.
11/9/2016: Please log-on and take the reunion survey (tab is @ top of home page)
Click below:

http://www.tchome.org/christmas-wish-list-2016/
Nov. 4, 2016: (it's the time of year to highlight 'blinkies'
B-L-I-N-K-I-E Lights are baaccck...........
Visit K'ville's Farmers Hardware (owned by Mark Idol's family) @ 637 N Main St..... (996 3771) and purchase your set. Blinkie lights are also available @ 421 Market & Grill.

Blinkies were given to the town in 2009 by EF '76 Rick Pierce as a tribute and in memory to his sister, and our classmate Pam Pierce. K'ville folks wanted to purchase sets for their own use - & have been available since the 2010 holiday season.
"The lights are never blinking the same way twice. 12 bulbs on each string, blinking randoming, with only 4 bulbs burning at any given moment.
Blinkies are popular, and sell out fast.

(

updated 12/6/16

): A slideshow of Eagle visitors to Fitz.
*Members of the site can also view the photos from Photo Gallery link (top of home page; requires log-on)
Photos upload randomly each time you launch the home page.

Sept 29 photo of our teacher, Eleanor Ross (mom to our classmate Suzanne) with EF '71 Debbie Parrish. Mrs. Ross is a resident of Camden Place in Greensboro. Let's flood her mailbox with cards and letters (1 Marithe Ct., Greensboro 27407)
8/28/16: Two pictures from the May, 2016 wedding of Michael
Ebert,

son of our classmate Keith, to Kelly

Thore

, daughter of our classmate Jimmie! I'm sharing 2 of the over 200 posted on Facebook---one of the newlyweds with their parents -- and the other of Kelly w/ her matron of honor, Jennifer Thomas Vickers, daughter of 'our' Donna Jeffries. (And I think Keith's wife is the sister of '73 Toby Stansell) Somebody needs to confirm that for me!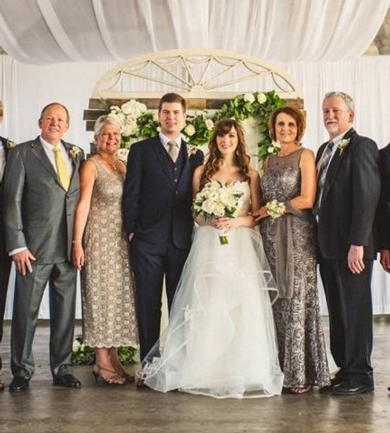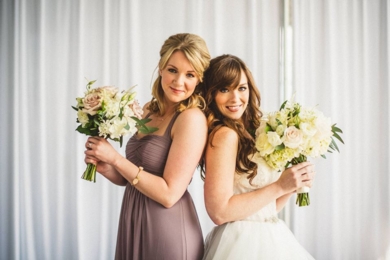 Slideshow above = photos from the Misc. Pics album within the Photo Gallery link. (to add photos - open the Photo Gallery link - and then the Misc. Pics album. Your uploaded photos will become part of the slideshow) New photos added often - so view the slideshow each time you visit.
(Last update: 7/6)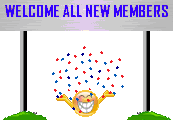 View the profile update box (right of home page) from time to time...names displayed represent either a new member, or an existing member who has updated their profile)

And did you know that from the Classmate profile link - you can click on "Show Eagle Photo" to see all our mugshots from our senior yearbook (you have to be logged on )